July 11, 2018
Defining the Ideal: Plywood for Use in the Kitchen
So you're building your new home and plywood is your material of choice for the kitchen. Well, first things first, good call! Plywood has no rivals when it comes to an appropriate material that offers both superior quality and is easy on the pocket. The next step: choosing from the wide array of plywood available in the market. And that's just what we're here to help you with!.
We've broken it down for you. Here is what you need to look out for when you go about choosing a plywood for use in your kitchen.
1. Highly Durable
The plywood you choose for your kitchen should, quite simply, be extremely durable or long-lasting. Subject to wear and tear and, possibly, rough handling, a durable material will make all the difference when it comes to your kitchen. After all, you don't want to see breakages, (or worse, structures falling apart!) in a short time frame. So, a type of plywood that is heavy duty is what you should be looking for. You also have the option of using multiple layers of plywood to improve the strength of structures.
2. Resistant to Water
The kitchen tends to almost always collect moisture, that is, the moisture levels are typically high in this part of your home. To counter the effect that this moisture has, one needs to ensure that the plywood being used is - without question - considerably water resistant. Not doing this will lead to problems like fungus infestation pretty soon. We recommend the use of WBP (Boiling Water Proof) grade ply to keep the issues caused by the high moisture content at bay.
3. Fire Resistant
Some parts of your kitchen are bound to require plywood that is resistant to fire, especially the wooden structure that will hold your oven. This will ensure that you're not leaving any loopholes unacknowledged or unattended to when it comes to the basics of your safety and that of your home. What's more, plywood that's resistant to fire is also most likely resistant to water as well, thus offering you an added benefit and value for your money.
4. Branded Ply
Plywood that's branded tends to be of a higher quality when compared to unbranded or regular plywood. The reason is simple: the former goes through chemical and other extended treatment processes during production which are far more stringent than those the latter is subjected to.
With that, we wrap up. We hope you're no longer in the dark when it comes to the type of plywood to look for when it comes to choosing one for your kitchen.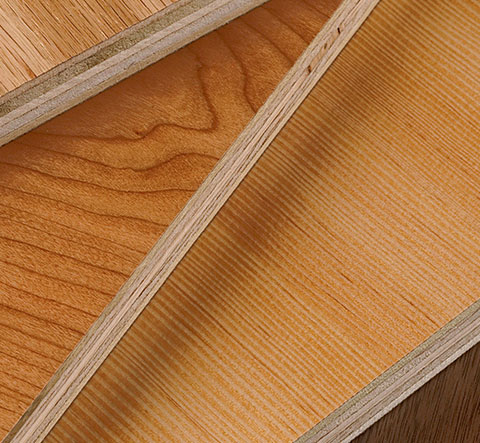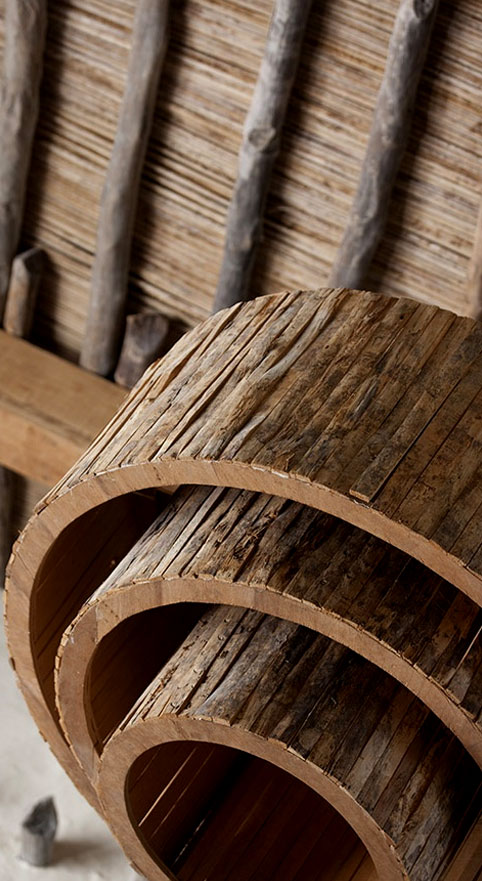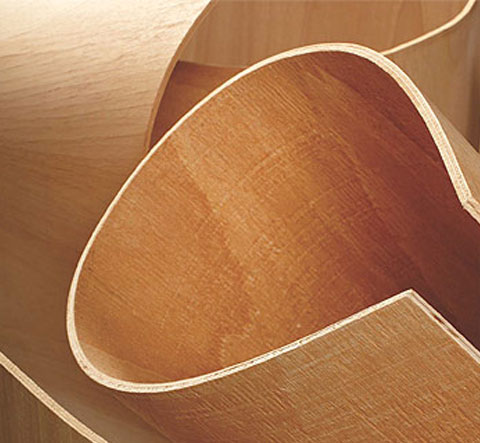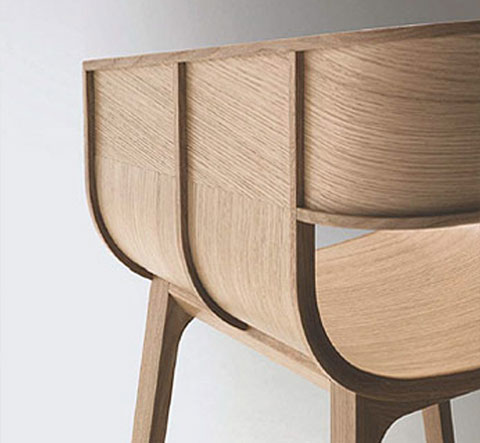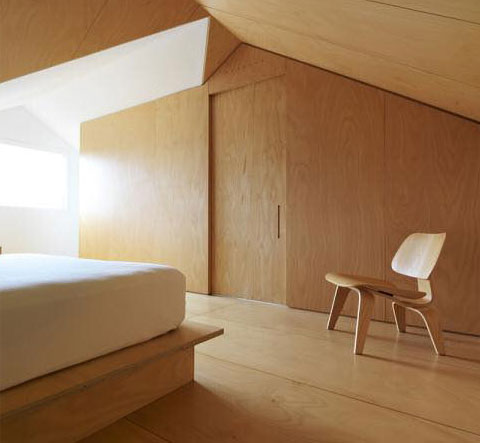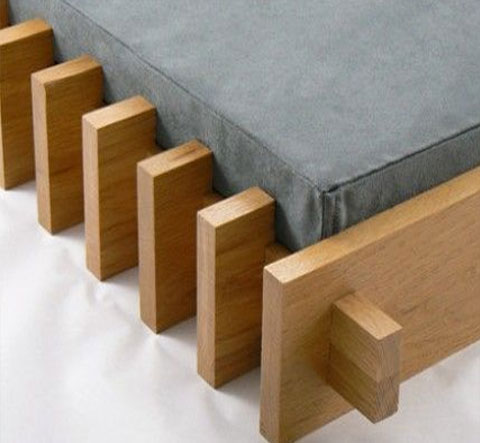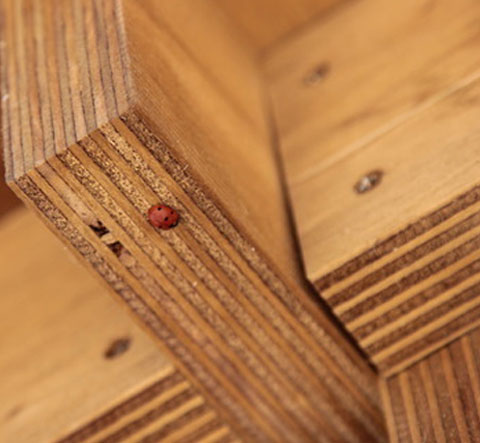 #342/8, Mysore Road,Opp Featherlite,
Bangalore - 560 026