A strong beginning starts with a rigid foundation. Plywood being one of the most resourceful building pieces of material with innumerable applications in any kind of building, selecting the right kind of Plywood can be daunting. Acquainting oneself with the basic safety and strength of any finished products helps making the choice.
Read More
Nature lover or not, wooden surfaces and furniture always refreshes our memory and brings in a feeling of warmth. But if your mind is popping up the images of ancient pieces of furniture, slide it away! Rather imagine what it would be like if your living room was a specular space that awed your visitors in every visit.
Read More
If opting for a renovation or purchasing some new furniture is on your mind then you should definitely take note of few things that can either make or break your house. What tops this list is 'plywood'. It is the most important companion for making the interiors of a house, which is high on endurance and lavish on the looks.
Read More
Dream a beautiful space and shape it perfectly with plywood that is truly in sync with your imagination! Wondering how? The product that you are in search for is Flexi Ply and the brand that came up with this marvelous creation is PEEL Ply.
Read More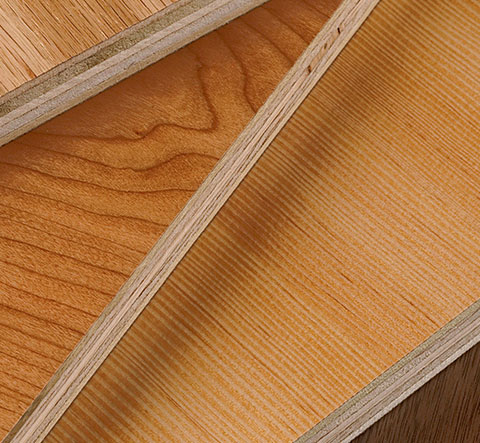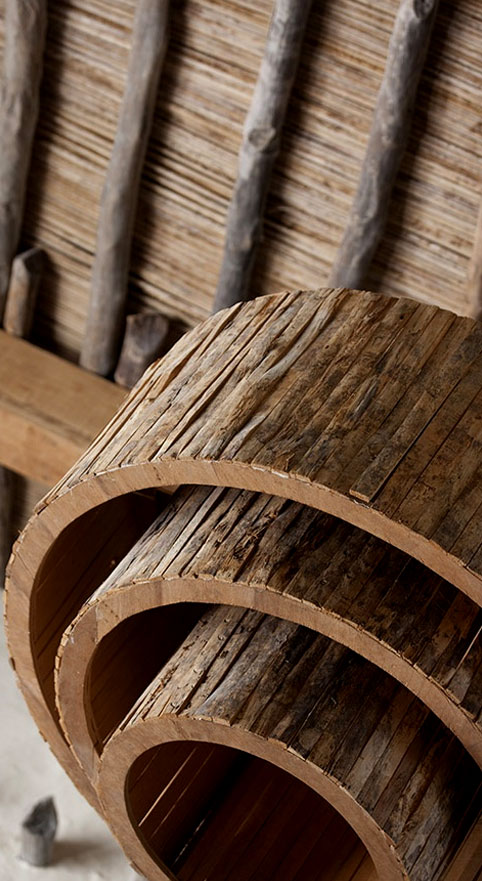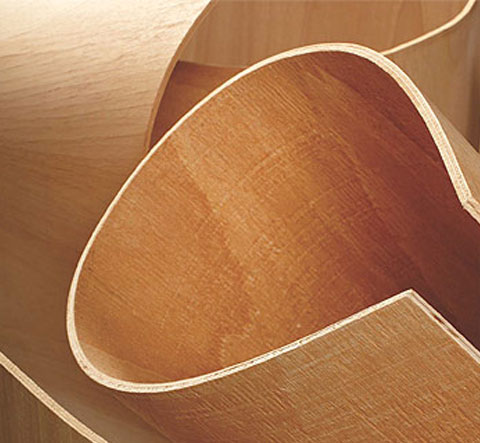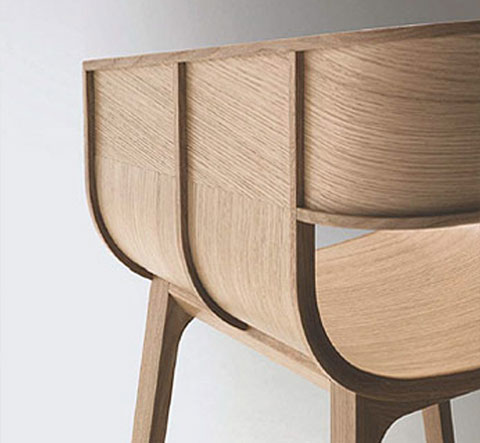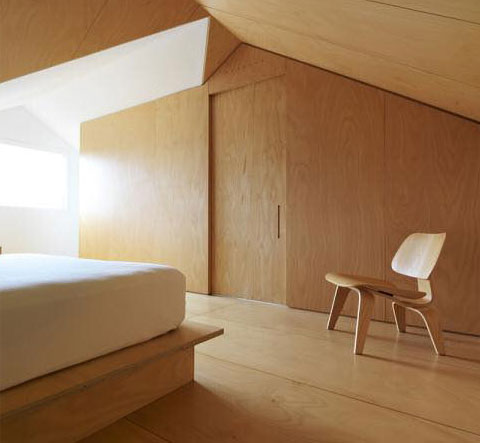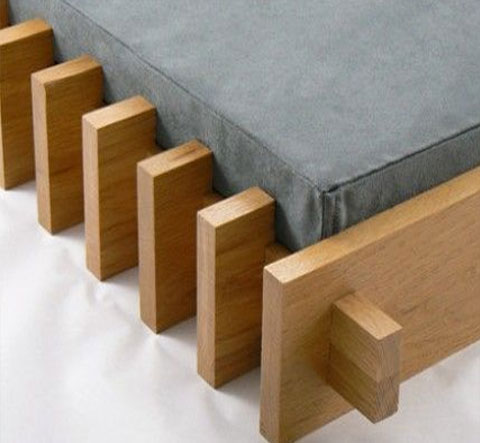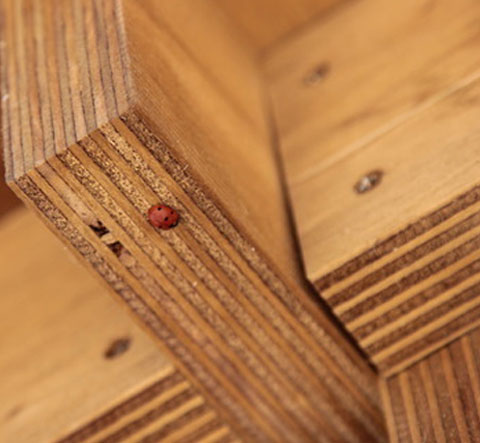 #342/8, Mysore Road,Opp Featherlite,
Bangalore - 560 026