March 13, 2018
Fetch the Best Plywood for Your Project – PEEL Ply
A strong beginning starts with a rigid foundation. When it comes to choosing plywood for your dream home, PEEL Ply plywood is the clear-cut winner in every segment, be it in style or quality. Crafted from superior quality Burmese Gurjan timber, this plywood is unsurpassable when it comes to durability. With a splendid hue of the rarest reddish brown and an exemplary dimension consistency, PEEL Ply has risen to be one of the best plywood brand in India.
Now the puzzling question is how to identify the right plywood for your project? Being one of the most resourceful building pieces of material with innumerable applications in any kind of building, selecting the right kind of Plywood can be daunting. Acquainting oneself with the basic safety and strength of any finished products helps making the choice.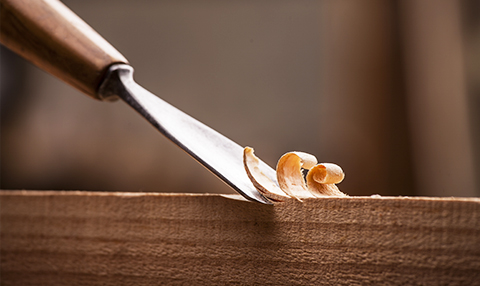 Here goes a list of some guidelines to lead you to the best plywood that shall sync in perfectly with your requirement.
1. Exterior Grade for Walls
Places wherein weather exposure is a concern, opting for exterior grade plywood is the way to go. Interior plywood will result in complication as they are not water resistant. Exterior plywood do more than just providing with a surface to install the sliding of the house. It is also responsible for making the entire structure more strong by connecting all studs in specific position. Picking a half inch thick plywood for walls and buildings attached only to the sheathing is ideal.
2. Thicker Plywood for Furniture
Plywood for kitchen cabinets and most furniture exteriors should be stronger and more durable. Using thicker plywood reduces sag and thereby minimizing chances of your furniture collapsing or any accidental damage over the long term. For kitchen cabinets, this problem of sagging increases with shelf lengths. Using a ¾" thick plywood solves this issue with an ease.
As the furniture of any room makes the focal point, choose such a design that it can balance and reflect your personal style.
3. Flexi Ply for complex designs
Now entertainment is a necessary part of life and choosing the right plywood escalates the fun factor with style and vigor. So if you are planning for a 30 inch shelf length, the ¾" will work just fine but if you are an enthusiast of larger display then set your eyes on Flexi Ply. Brand PEEL Ply offers excellent Flexi Ply that can match and flow seamlessly with any architectural designs without compromising on strength and durability.
Give a new look to the ordinary: add a new dimension to your interiors: Go Flexi Ply- as flexible as your imagination.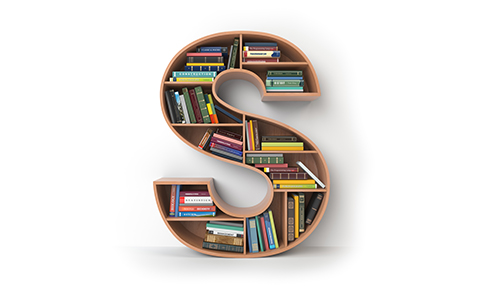 4. Chic and Safe Floors
Floors are the pivotal foundation in every household. Hence, having safe and durable flooring must be a priority. As floors are typically composed of multiple layers, choosing the correct material for the ideal floor can be hectic. For the underlayment floor usually the typical 5/8" is used but beneath this layer, it is mandatory to use a thicker layer. This arrangement helps keep the distance between the floor joists in perfect gaps. For the furnished flooring that sits on the top, invest time in choosing plywood that combines both the elements of style and resilience.
5. Looks that Define Quality
Picking good quality plywood just by looking at it can be a hard task. Yet, there are a few basic markers that can distinguish quality plywood from the rest.
Face veneer - If it is to remain exposed then the grain should ideally look like several pieces of book matched veneer. Every piece should be a mirror image to the next one.
Flatness of the sheet - To ensure whether the core layers are tightly wrapped slide a sheet down the long edge. If it cuts up or twists, then surely there is a problem in the core layers.
Smoothness of the edge - The joints between the layers must be anything but straight lines and the grain should be even and close. Keep a keen eye on any knots and voids. An ideal plywood sheet should be sans any of these.
PEEL Ply as one of the best plywood brand
Desire the best and get it from the unexcelled pioneers,- brand PEEL Ply. More than thirty years of industry experience along with a dedication towards maintaining a perpetual high quality undoubtedly makes the PEEL Ply the best plywood brand.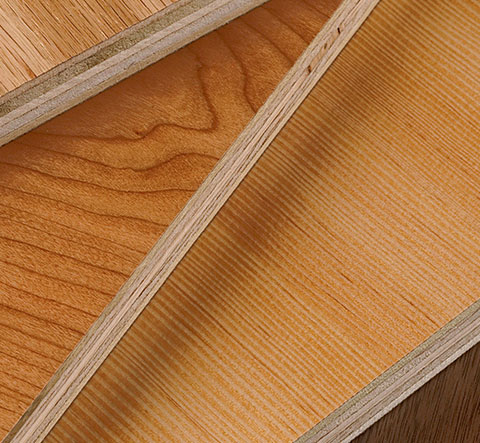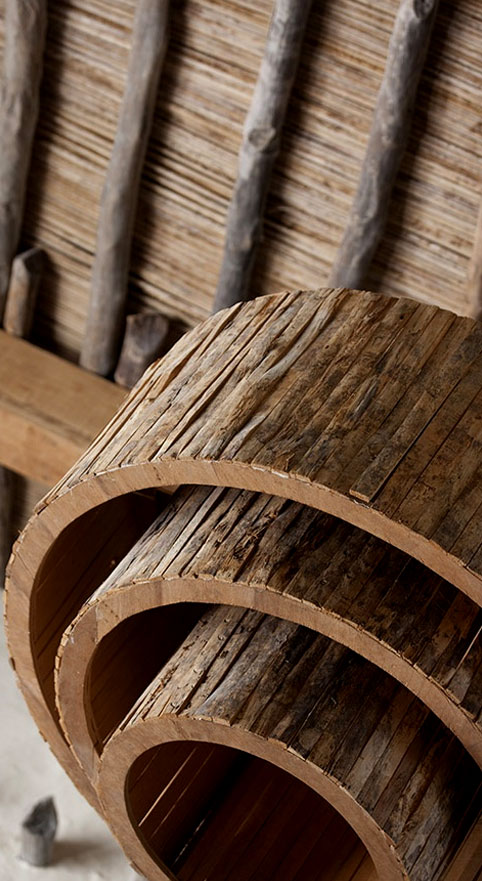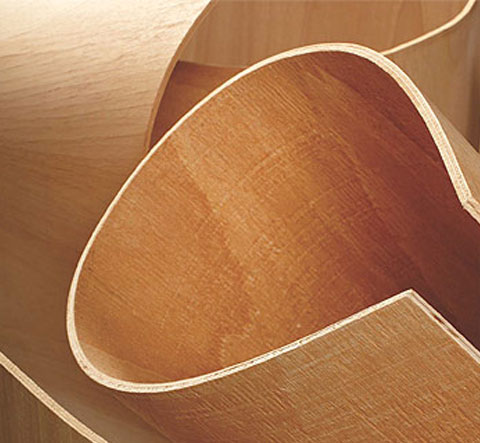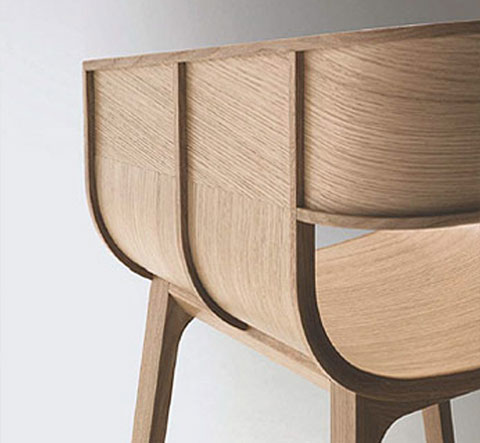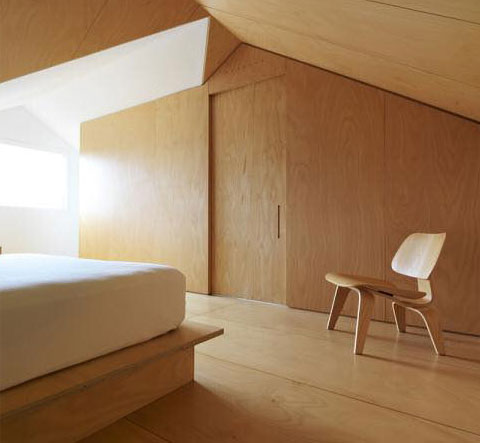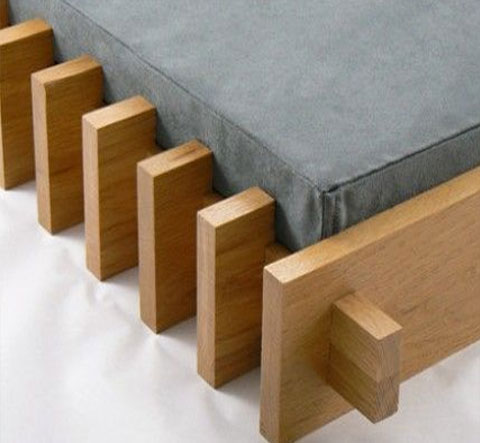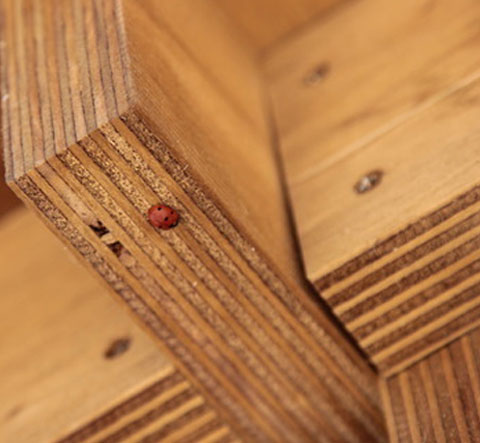 #342/8, Mysore Road,Opp Featherlite,
Bangalore - 560 026