March 13, 2018
Fetch the Best Plywood for Your Project – PEEL Ply
A strong beginning starts with a rigid foundation. Plywood being one of the most resourceful building pieces of material with innumerable applications in any kind of building, selecting the right kind of Plywood can be daunting. Acquainting oneself with the basic safety and strength of any finished products helps making the choice.
Now the puzzling question is how to identify the right plywood for your project?
When it comes to choosing plywood for your dream home, PEEL Ply plywood is the clear-cut winner in every segment, be it in style or quality. Crafted from superior quality Burmese Gurjan timber, this plywood is unsurpassable when it comes to durability. With a splendid hue of the rarest reddish brown and an exemplary dimension consistency, PEEL Ply has risen to be one of the best plywood brand in India.
Read on to get a clear idea of about the "WHY" that makes PEEL Ply the luminary amongst plywood brands.
1. Choose the Optimal Plywood for Interiors
The interior of your house is that space wherein most of the time is spent and desires are woven. Hence, it deserves the best of materials to adorn it. Get hold of that plywood that does not shrink or expand with the passage of time. With a vast versatile range of sheet available in thickness and sizes customized to fit every interior requirement, PEEL Ply plywood is without an iota of doubt the best plywood brand.
2. Flexi Ply for Complex Designs
Excitement is a necessary part of life and choosing the right plywood escalates the fun factor of your living space with style and vigor. Brand PEEL Ply offers excellent Flexi Ply that can match and flow seamlessly with any architectural designs without compromising on strength and durability.
Now give a new look to the ordinary and add a new dimension to your interiors with plywood as flexible as your imagination. Envision your dream space and let Flexi Ply transform it into a reality.
3. Looks that Define Quality
Picking good quality plywood just by looking at it can be a hard task. Yet, there are a few basic markers that can distinguish quality plywood from the rest.
Traits that make PEEL Ply an ideal choice for interior projects
Raw Material – Gurjan calibrated ply
Density - 850 kg/CBM
Face thickness - 1.2mm
Moisture content - 8-12%
Screw Holding Strength - Above 250 kg
Nail Holding Strength - Above 70 kg
Along with these, PEEL Ply plywood proudly boasts of a high strength to weight ratio and a strong immunity to microorganisms. Furthermore, the high quality adhesives used to bind the thin strips of wood assembled carefully in alternating directions, escalates its durability.
PEEL Ply as one of the best plywood company
Desire the best and get it from the leading pioneer brand PEEL Ply. More than thirty years of industry experience along with a dedication towards maintaining a perpetual high quality, undoubtedly makes the PEEL Ply the best plywood company.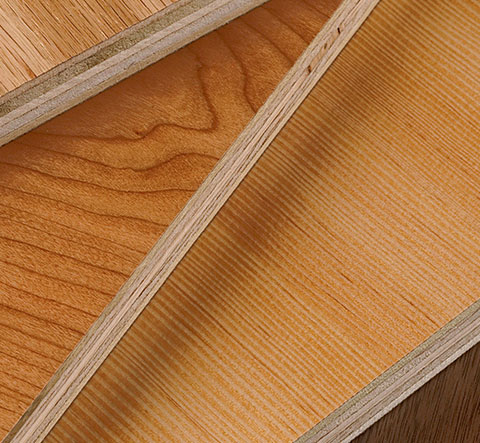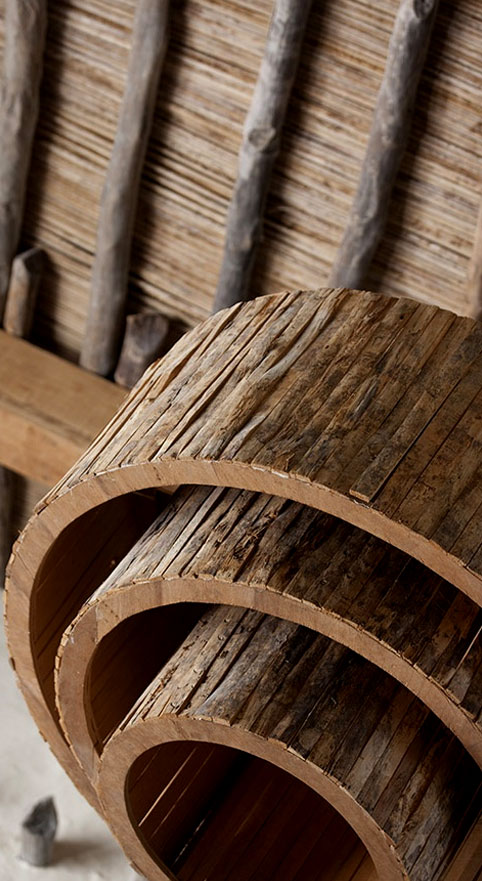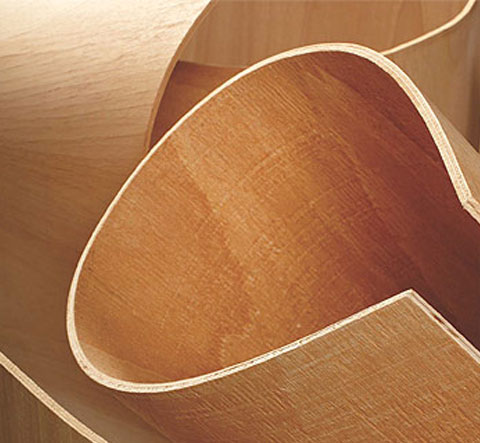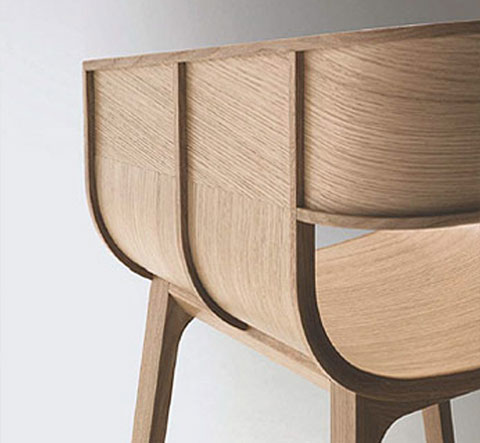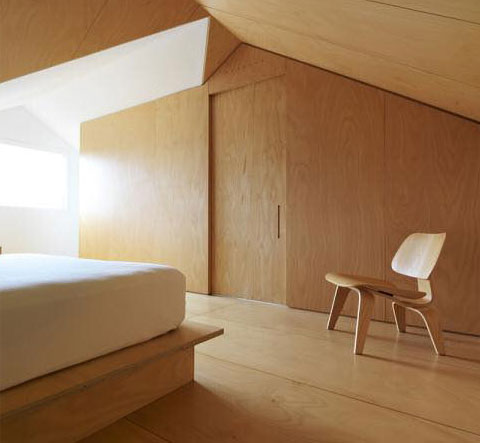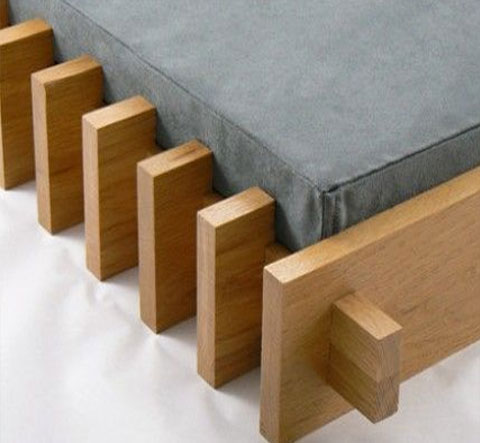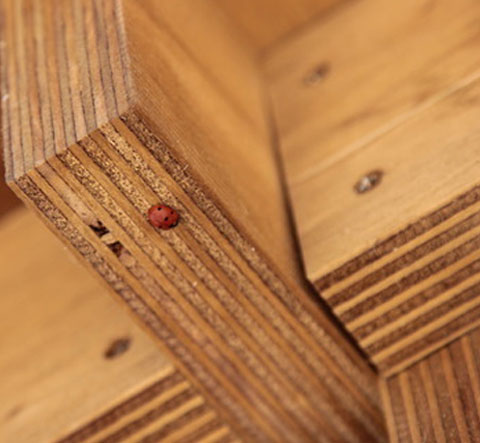 #342/8, Mysore Road,Opp Featherlite,
Bangalore - 560 026