Whether it's Plywood, Block Boards or Flexi Ply, every product from PEEL Ply comes with an assurance of quality. Our 30+ years of rich experience in the timber business, ensures that you not only get a great product but some great advice too! We use our knowledge and skills to help you get the perfect solution.

Our obsession with quality, our attention to detail, our high standards of service and our understanding of residential and commercial interior requirements as well as large infrastructure projects, makes PEEL Ply the partner of choice for some of the most reputed architects and designers in India as well as discerning home owners.

Our buying power combined with an in-depth knowledge of locally sourced Gurjan Hardwoods, allows us to offer you high volumes of uniform grade plywood and block boards that suit your every requirement.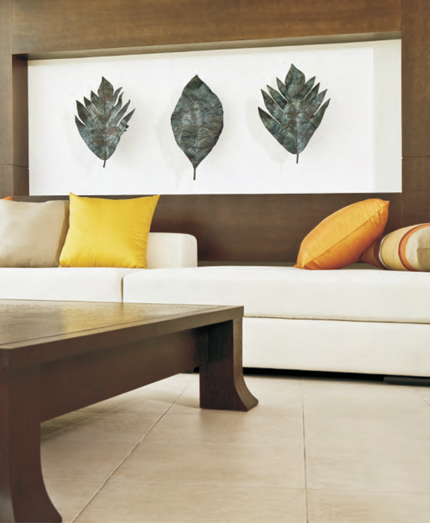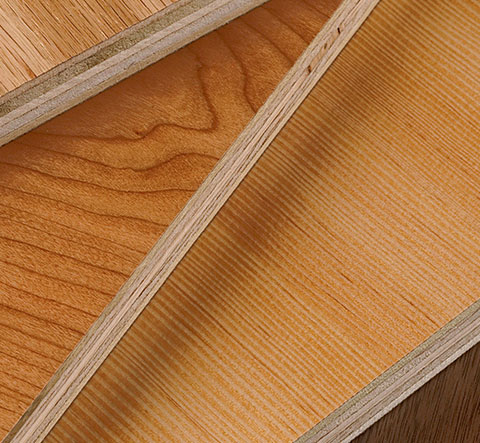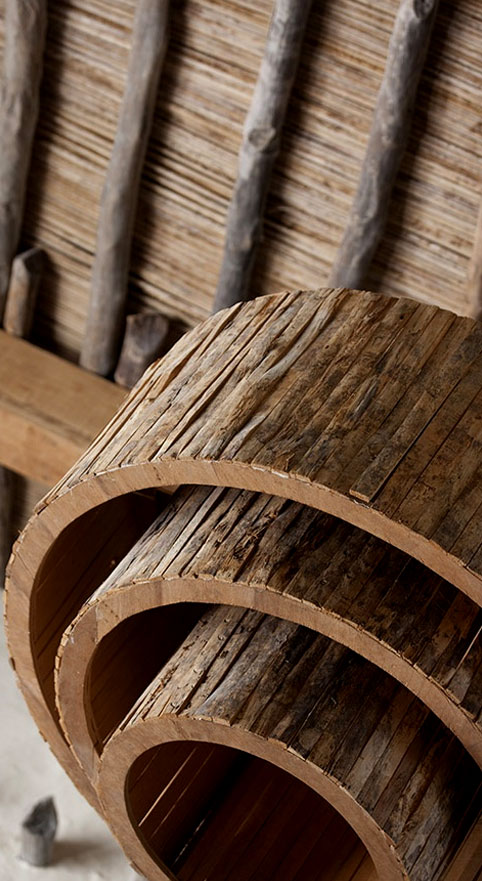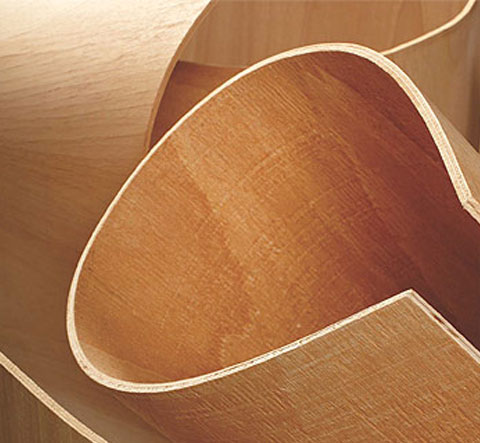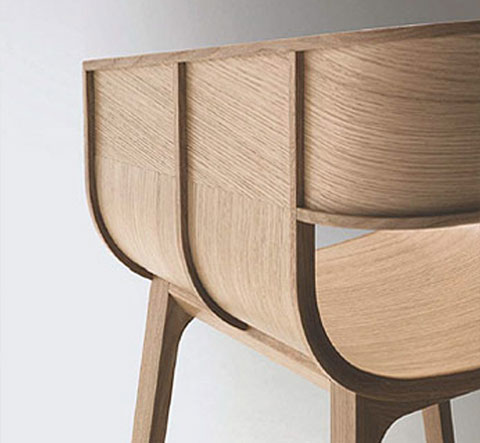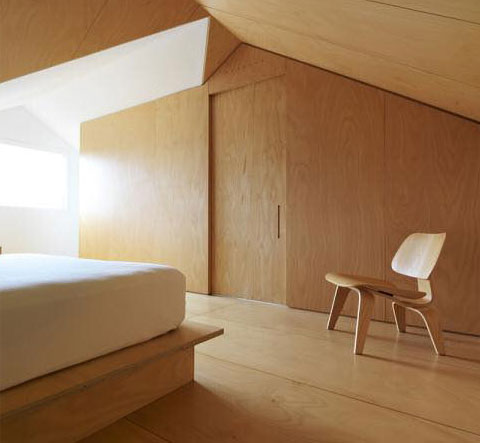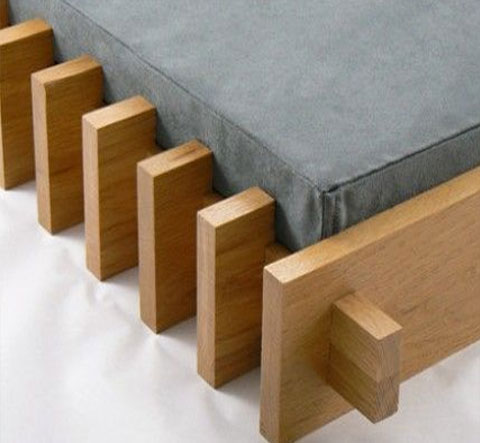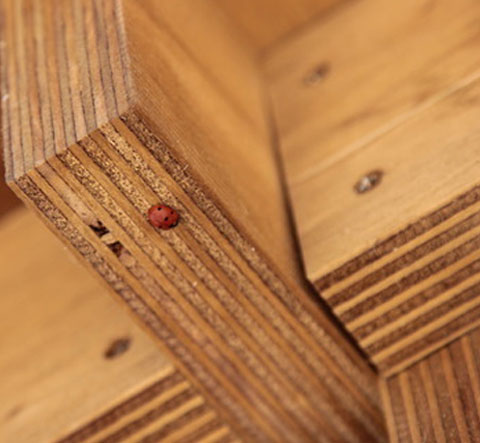 #342/8, Mysore Road,Opp Featherlite,
Bangalore - 560 026