July 12, 2018
Know Your Plywood: The Manufacturing Process
Plywood is essentially constituted of thin layers of wood of a particular size, known as veneers, bound together to obtain a sheet of wood of good thickness. The number of veneers that compose a plywood sheet is usually an odd number - 3,5,7, etc. The manufacturing process employed in the production of ply - described briefly below - ensures that the end product does not warp, crack, or twist in time like solid wood does and is durable.
Ward Blocking
This is the first stage wherein the logs of wood are brought in and cut into the required size. The process here is called Ward Blocking.
Cooking
Now, the wood that has been cut is exposed to temperatures of 60 - 80℃ for a period of 12 hours. This removes the starch and also eliminates the microbes present in the wood.
Peeling
Here, a peeling machine peels the cooked log according to the required thickness. It is in this stage that the peeled log assumes the form of a wood veneer.
Reeling and clipping
Subsequently, the veneers are reeled and then clipped according to the required dimensions.
Drying
The veneers are now dried so as to remove all residual moisture and any microbes that may be present. This is a vital step as veneers containing moisture are unsuitable for making ply.
Gluing
This essentially refers to the application of resin, which is once again a crucial step in the production of plywood as its quality depends on how well the veneers are glued together. The resin is normally produced in-house to maintain its quality and to produce ply of optimum strength and dimensional stability.
Testing
The plywood is now tested in the laboratory for any defects that may be present.
Pressing
This involves two steps. First, the pre-press process is performed which helps to expand each layer so as to stabilize them and ensure the end product is without any warps. The hot press process follows which ensures that the plywood that results is of uniform density.
There are usually two press methods, one is the pre-press method and second, the hot press. The pre-press process helps to expand and stabilize each layer to ensure that the product is warp free. The hot press process is to make certain that the ply is of uniform density at all levels and points.
After undergoing both these steps, the ply is allowed to cool for 24 hours.
Cutting, Trimming and Sanding
While cutting and trimming ensures that the ply has dimensional stability, sanding serves the purpose of providing an even surface to the ply.
Inspection
The final process in the production of plywood is the inspection stage wherein the quality of plywood is checked or inspected.
The plywood produced is now ready to be dispatched to various locations according to orders received.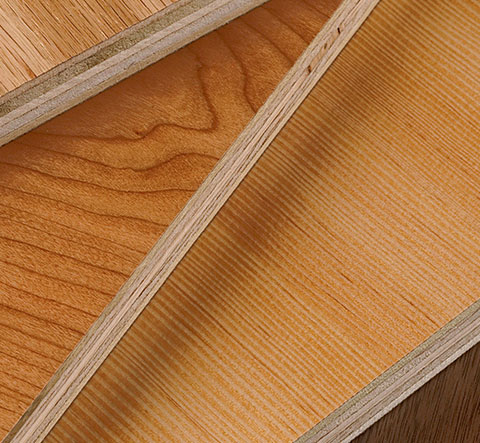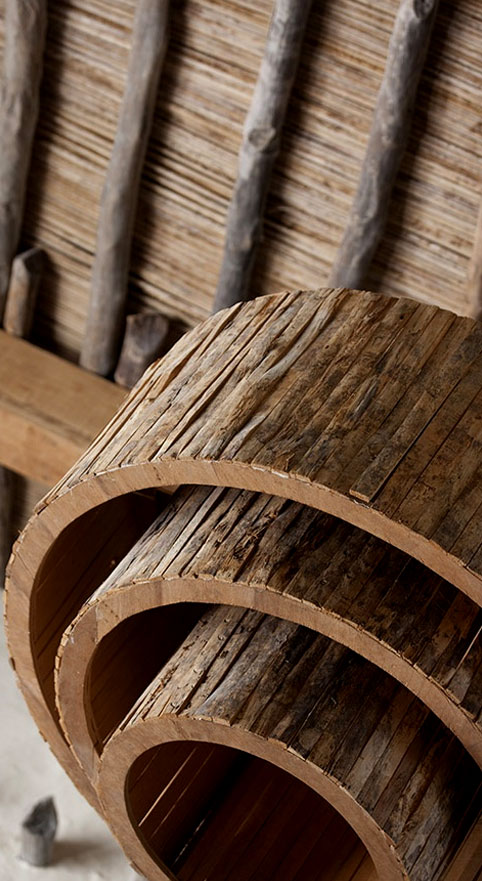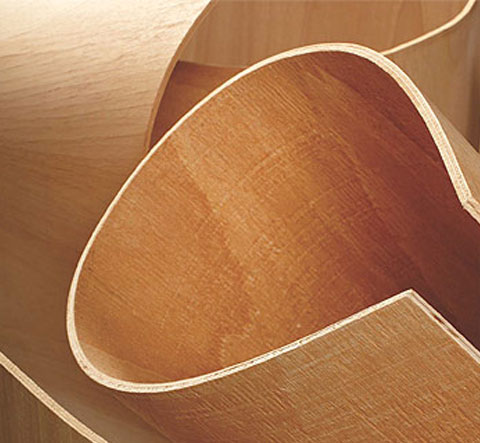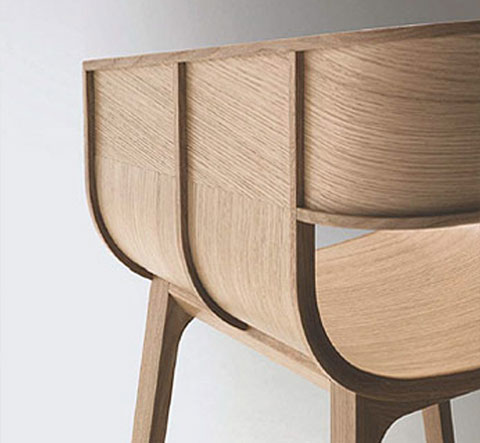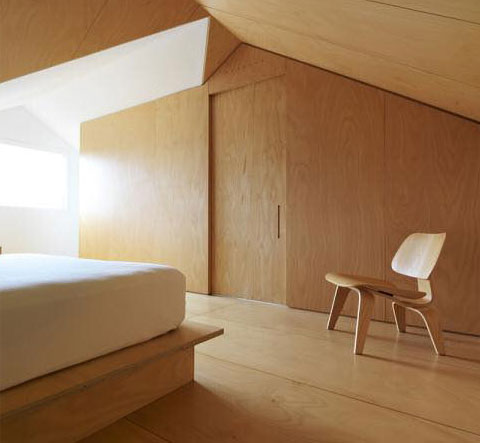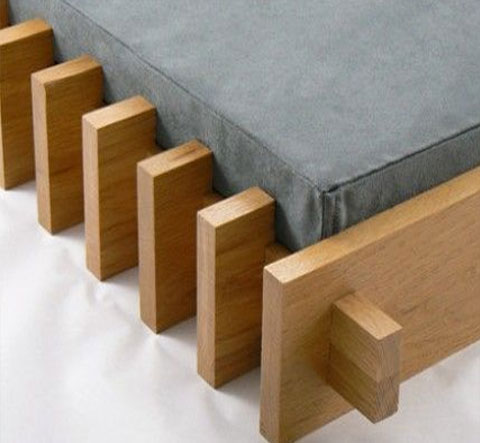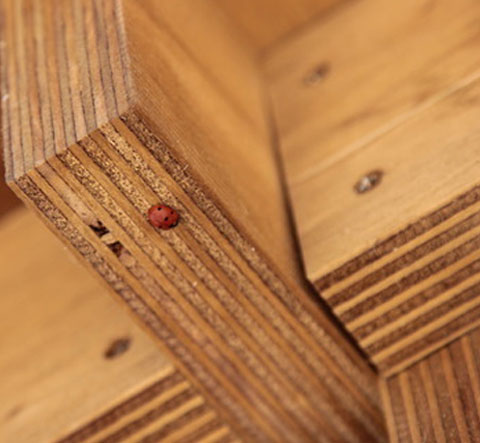 #342/8, Mysore Road,Opp Featherlite,
Bangalore - 560 026