July 10, 2018
Style and Substance: 5 Ways to Craft Interior Walls Using Plywood
Looking for ideas for interior walls with plywood? Take a look at the ones below to spark that imagination and get your mind crackling!
1. Modern Rustic
Give your space a look akin to a cabin in the woods using plywood sheets used to design the interior walls. They can add to, no, quite simply define, its character. Plywood-covered walls cal add oodles of style and substance to interiors.
Insider tip: they come together brilliantly with concrete floors to lend to any space a rustic yet modern look. That the grain of the plywood can also add a graphic element deserves a mention here. Not to be forgotten is another element effect that can be easily created - the almost golden glow that the plywood sheets give out when combined with the amber of the light from table lamps and other light sources that emit yellow light on to the surface of the ply.
2. Spacious Scandi
Clean and chic, polka-dot walls crafted from plywood cladding can adorn Scandinavian-style dining rooms. This style renders the space both fashionable and modern in a minimalistic style. The detailing that's possible on plywood is readily apparent from this manner of decorating your ply. This is one more reason plywood is well-suited for wall design. A rugless floor, meanwhile, can match the hue of the walls and open up the space to add to it a sense of being expansive. A far cry from all things cluttered, the space can be perfectly complemented by the sparse design of the plywood walls.
3. Glowy Warmth
A high-ceilinged space that can serve as the study, living and drawing rooms can be warmed up with plywood that can be crafted to hugs its walls and ceiling. A distinctive look can be attempted and achieved with panache. While the look would ride largely on the back of the ply, it can be beautifully contrasted using pure white and black accents that the furniture, for instance, can provide. Natural and artificial lighting can also be used to great effect here, complementing the wood.
4. Quiet Class
Not all things beautiful need to be all-consuming. Imagine a modern kitchen that takes advantage of the simplicity that plywood conveys as an accent only on one wall to achieve a look that is stripped of all pretentiousness yet sends across a message of design consciousness. Upon closer look, you may notice a set of rustic but bold handles on the drawers, also crafted from the same ply to complement the wall accents. Here, the plywood wall can also double as a backsplash. Imagine the space dressed in the classic hues of white and brown with a black accent in the form the central island, and this space can make for a well-lit, multi-faceted space in the home that can be used more than just as a kitchen.
5. Subtle Understated
We're thinking… a master bedroom that reflects personality in style. With accents in steel and paired with all-white walls broken by the reddish brown of the plywood, the space can be a shout out to simple living. Modern and minimalistic with a focus on functionality over embellishments, it would also stand testimony to the age-old adage 'form follows function'. The ply here can play a number of roles. It can become the material from which the wardrobe is fashioned, serve as a headboard, an accent and also add some essential surface area to the space.
And those are our five ideas for today! So long, folks!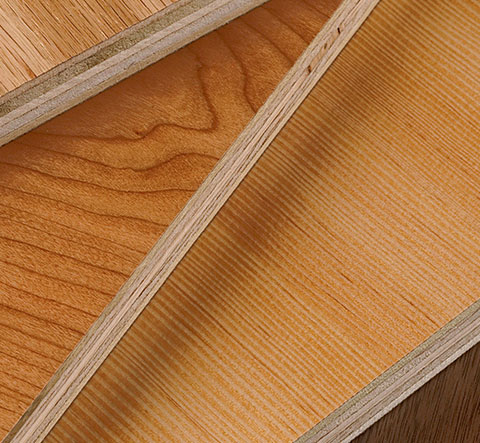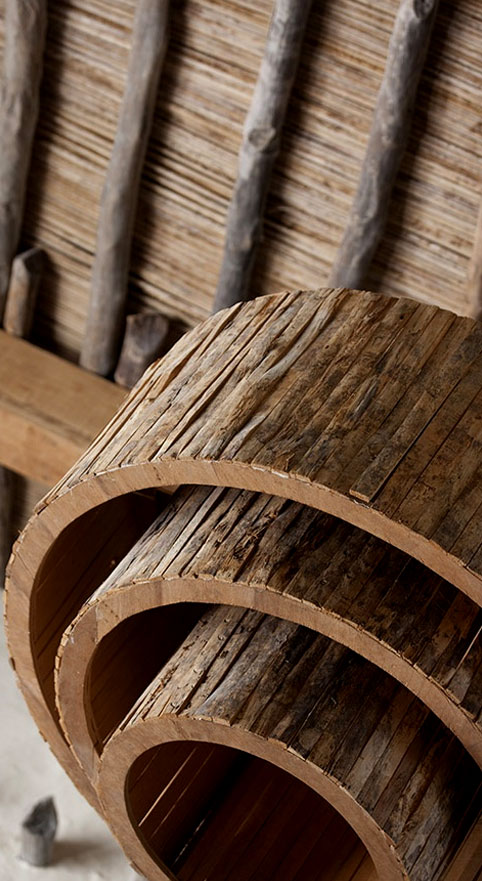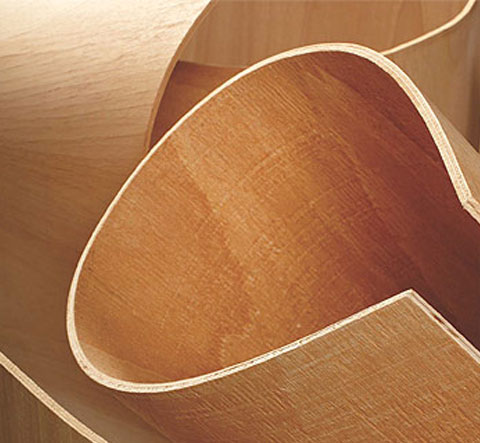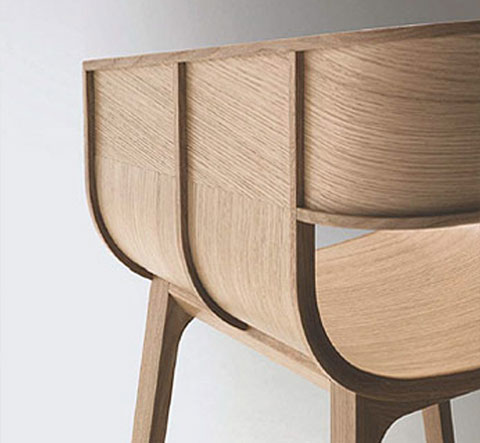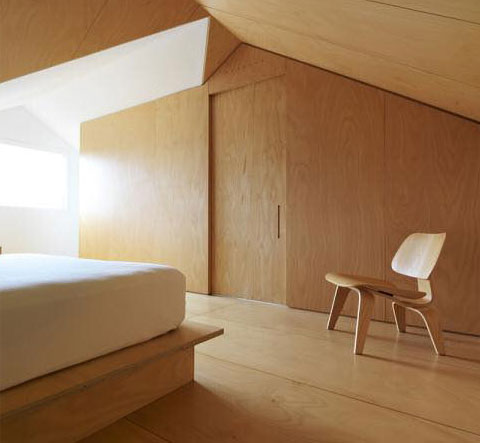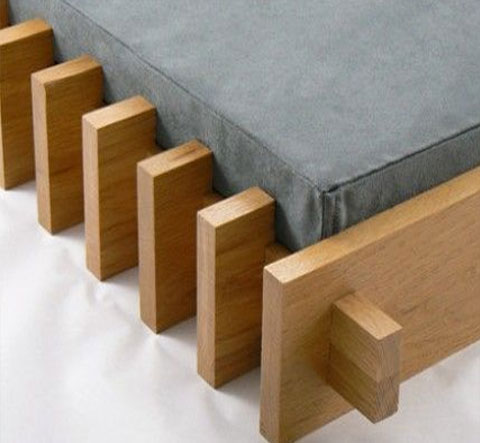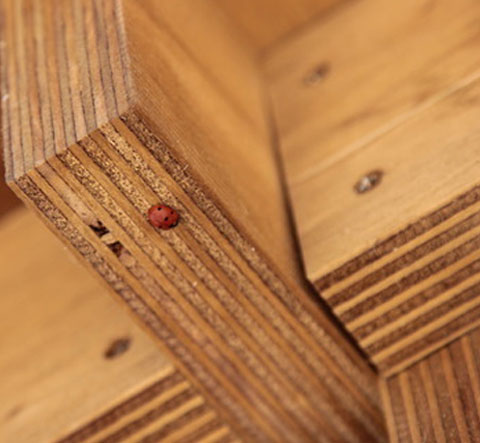 #342/8, Mysore Road,Opp Featherlite,
Bangalore - 560 026