July 3, 2018
Bettering the Best: This is How PEEL Ply Plywood Does It
Attention to detail, an obsession with quality - these are easy words to spout, but rarely are they backed up with action. We, however, believe in walking our talk. In this blog post, we bring you the proven strategies we've put in place and invested in at PEEL Ply to ensure that you - our customer - get nothing but the very best money can buy; each time, every time.
Evenness and Consistency of Thickness
The core pieces, in case of PEEL Ply, are arranged such that unequalled evenness is achieved throughout the sheet as is consistent thickness. In fact, opposing edges of any PEEL Ply plywood can be measured and we assure you they will be of equal thickness. The peeling, drying and processing of both the core and panel veneers are performed using the most advanced equipment and technology. The veneers thus produced are consistent in dimension and quality.
Single Sheet Veneers
PEEL Ply uses mature Burmese Gurjan wood to craft its plywood. The maturity of the wood not only guarantees the strength of the product but also allows the production of what are called 'single sheet veneers' from it. Possible to be produced only from mature wood, single sheet veneers ensure that there are no gaps or overlaps in the plywood core.
Seamless Edge Bonding
Edge bonding that is seamless ensures that the quality of the core and veneer layers are enhanced.
High-Quality Adhesive
PEEL Ply uses military-grade adhesive in the production of its 72 hours boiling water proof (WBP) plywood. This makes sure that splitting and cracking of the plywood is avoided. In fact, rest assured that even if you apply enough force so as to carve the plywood, no breakage will be seen!
Face Veneer Thickness
Face veneer is the smooth veneer that covers the visible surface of the plywood. It is used for decorative purposes than for reasons of strength. The thickness of the face veneer, in case of PEEL Ply, is as high as 1.2 mm, whereas the market average stands at around 0.3 - 0.8 mm only.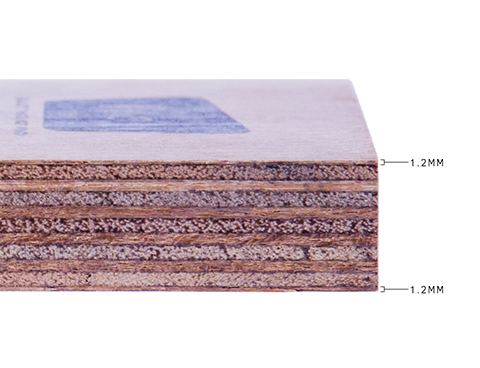 Some other USPs of PEEL Ply Plywood
No compromise in density, which stands at 850 kg/CBM
Optimum moisture content of 8% - 12%
Screw holding strength of above 250 kg
Nail holding strength of above 70 kg
Every single piece of plywood from PEEL Ply is also borer proof - an important consideration when opting for a best plywood brand.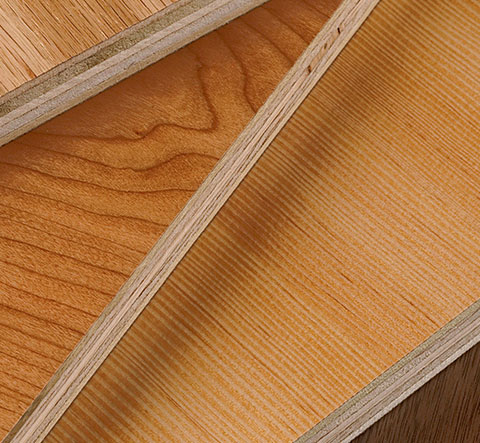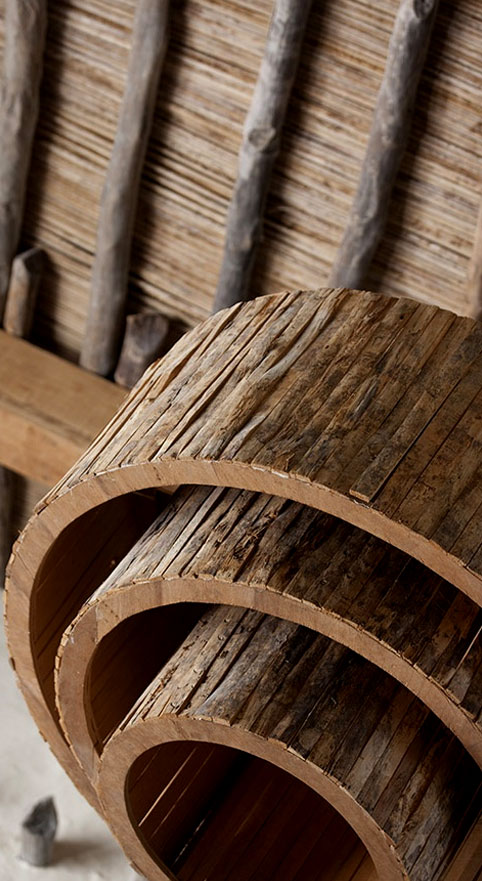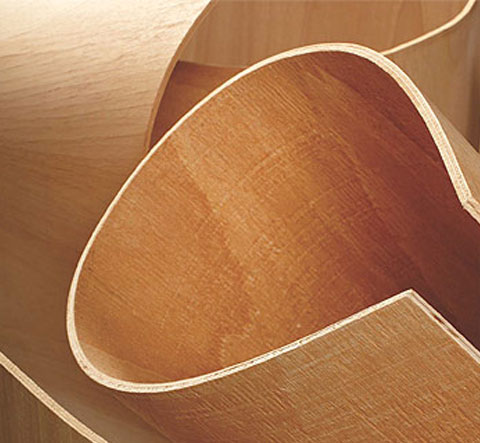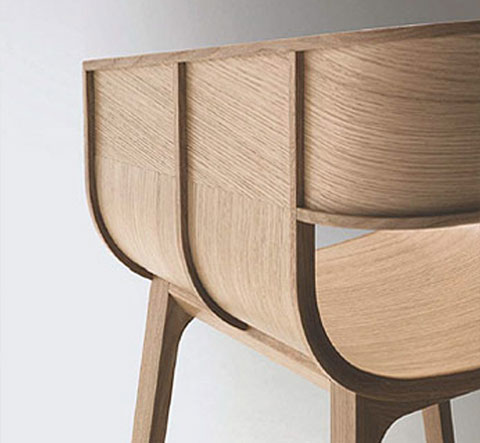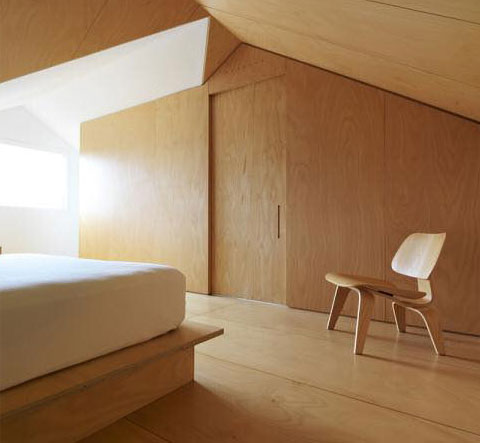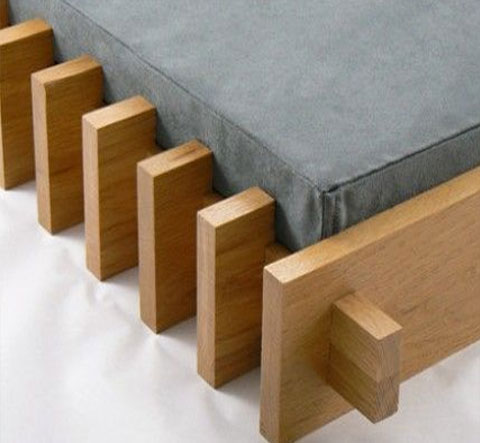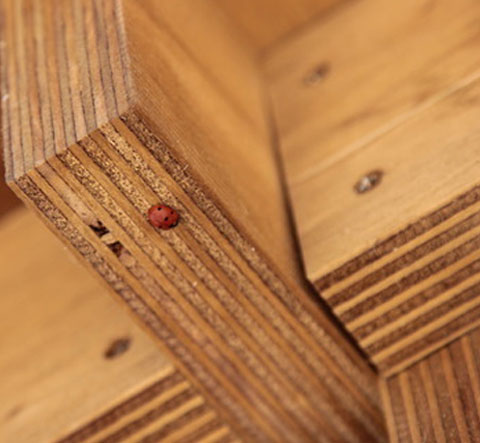 #342/8, Mysore Road,Opp Featherlite,
Bangalore - 560 026