July 3, 2018
Unmatched Durability: A Hallmark of PEEL Ply Plywood
Plywood is made up thin layers of wood - called wood veneers - bonded together using superior quality adhesives. The durability of plywood is determined by the parent wood used, the structure of the plywood and the quality of the adhesive used to bond the wood veneers together.
100% Pure Burmese Gurjan Wood
Plywood retains several of the properties of the parent wood used in its production. Among the highest quality parent wood that is used the world over for plywood production is Burmese Gurjan wood. Plywood that's made from this medium hardwood of Burmese origin is lauded the world over for its excellent strength, beauty, and, yes, superior durability.
PEEL Ply uses 100% pure Burmese Gurjan wood in all the plywood it produces. By "100%" Gurjan wood, what is meant is that all of the wood veneers that PEEL Ply's plywood is composed of, i.e., the core, panel as well as face veneers, are made of pure Burmese Gurjan wood.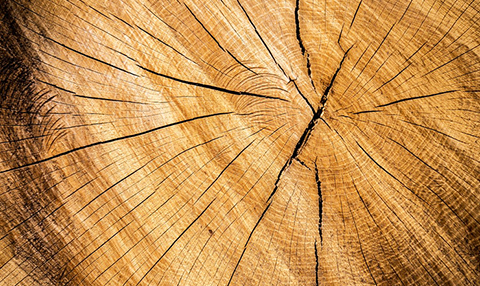 PEEL Ply thus takes advantage of the inherent properties of the parent wood, the purity of which adds significantly to the durability of the final product i.e., plywood.
Military Grade Adhesives
Durability is impacted by even the smallest detail like the quality of adhesive used to bond the layers of wood veneers together in the production of plywood. A high-quality adhesive results in a more durable product. PEEL Ply, which is renowned for its 'No Compromise' approach to quality, uses nothing less than superior military grade adhesive in the production of plywood.
Laminated Structure
Another factor that impacts the durability of plywood is its structure. PEEL Ply plywood's laminated structure, that is, its composition of layers of materials that are bound together, forming a complex structure that results in a material with high strength for its weight, further enhances its longevity by adding to the stability of the plywood.
Strong Immunity to Moisture and Micro-organisms
Moisture is arguably the most important factor that determines the service life, longevity, or durability of wood and wood products such as plywood. Changes in moisture levels can, under some conditions, even result in major dimensional changes and affect the strength and integrity of bonded wood products such as plywood by inducing swelling. Additionally, high moisture content sets the stage for pestilence. All fungi and most other microbes and pests thrive under conditions of high moisture. PEEL Ply plywood, which is 100% waterproof, keeps all the above phenomena - swelling and other dimensional changes, pestilence, and various types of biological attacks - at bay with its strong immunity to moisture.
Other properties of PEEL Ply that enhance its durability include:
Surface dimensional stability
High strength to weight ratio
No corrosion
Borer proof
Long story short, Plywood from PEEL Ply is, quite simply, built for durability.
Visit our website to get a taste of our range of products which have delivered unmatched quality and durability to our customers time after time over the course of the 30 years we have been in the timber business.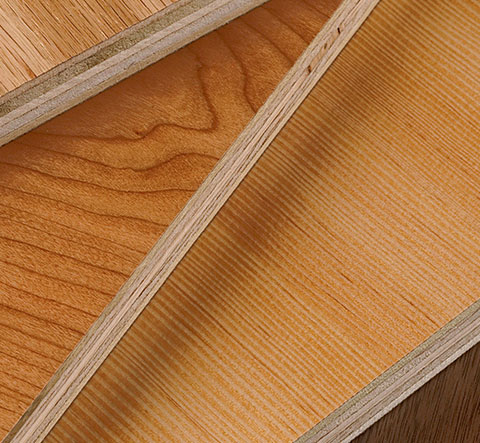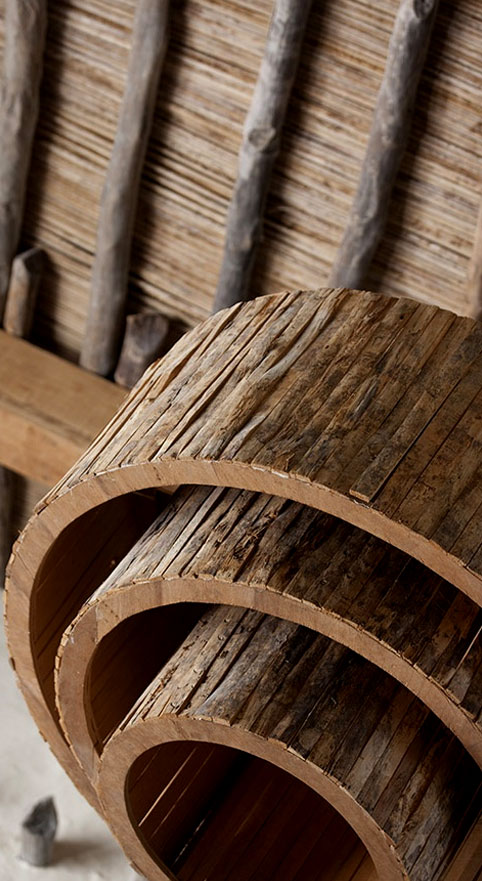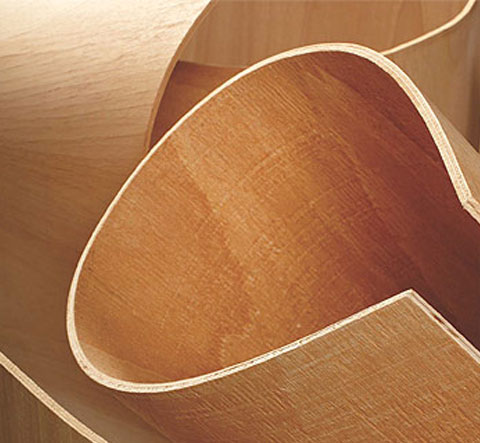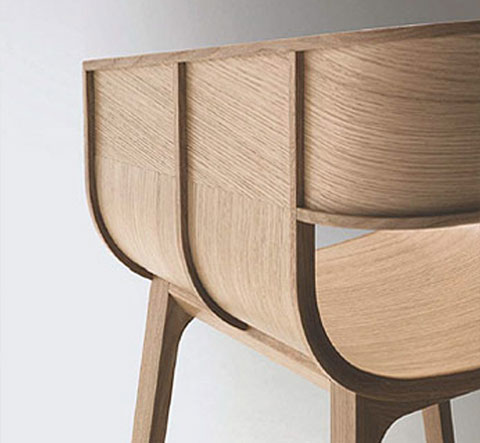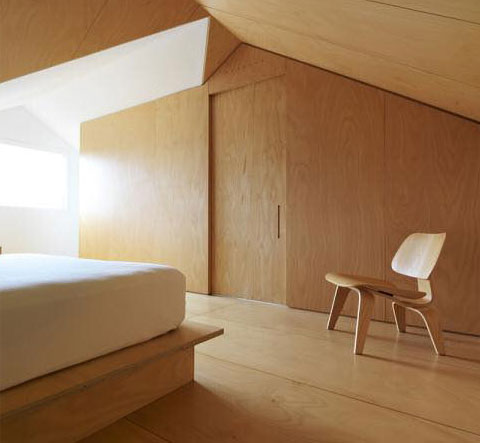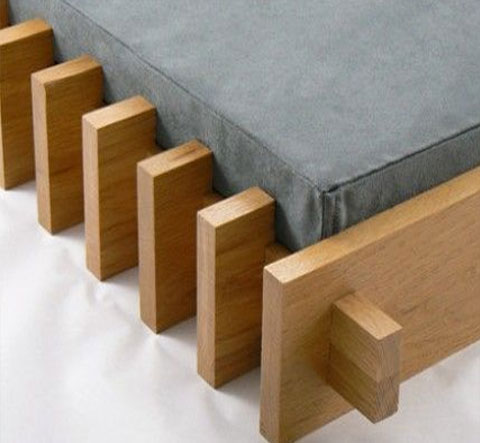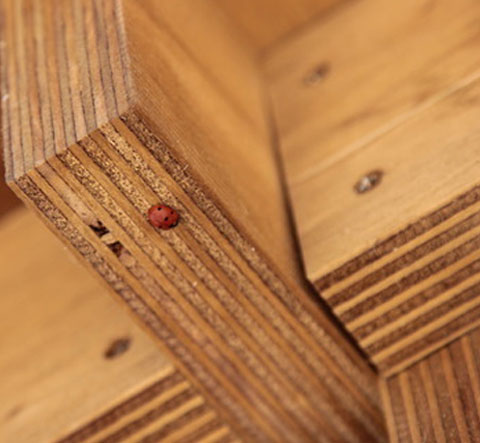 #342/8, Mysore Road,Opp Featherlite,
Bangalore - 560 026