April 13, 2018
The Supremacy of Burmese Gurjan Plywood
The most essential element in the processing of superior plywood is the quality of raw material used. It can be manufactured from both hardwood trees such as Gurjan or from soft wood tress such as Pine, Mango or Cedar wood. Yet, plywood made from hardwood trees is comparatively a lot stronger than plywood manufactured from soft wood.
Amidst the hardwood species, the one that excels in terms of quality and strength is undoubtedly the Gurjan wood. Hence, the most premium quality plywood that can be found in the market is bound to be engineered from Gurjan wood, especially Burmese.
Gurjan is a lofty tree and the most stunning feature of it is the natural and rich reddish brown hue it imparts to the plywood after being processed. Visually stunning and premier in quality, these trees belong to the family of Dipterocarpus which has over 60 species, out of which the Dipterocarpus Turbinatus (Gurjan) from Myanmar, is an important and the best source of plywood.
Read on to get a clear idea of about the "WHY" that makes PEEL Ply the luminary amongst plywood brands.
Major Rewards of Burmese Gurjan Plywood
1. Dimensional Stability
Superior quality plywood is always constructed in such a manner that the cross banded layers are laid in a perfect right angular measurement towards each other. This precise and balanced construction prevents breakage or wrapping.
Gurjan wood provides uniform strength both with and across the grain which makes the ply supremely strong and durable. Thus, the two basic problems of plywood-wrapping and shrinking are never encountered in Gurjan ply made structures.
2. Versatility
One of the greatest advantages of Gurjan ply is that it easily facilitates carving and designing that makes it the perfect choice for many exciting application from door panels to flooring and furniture.
If plywood can be said to be ideal for building any complex architectural structure with zero compromise on strength then it is definitely the Gurjan plywood.
3. Consistent Thickness
One of the primal defects of ordinary plywood is that it suffers from uneven thickness throughout the sheet. The main reason for this is a mismatch in between the layers that give rise to gaps and overlaps. As a result, the entire strength of the ply is compromised.
Burmese Gurjan plywood consists of veneer layers that have seamless edge bonding. This means that the layers are made from a single veneer sheet and hence, has zero gaps and overlaps. It is this uniform thickness throughout the sheet that makes authentic Gurjan plywood extremely tough and long-lasting.
The list does not end here. Burmese Gurjan plywood is also reputed for
High impact resistance
High strength to weight ratio
Strong immunity towards moisture and microorganisms
Strong screw and nail holding strength
Screw Holding StrengthFire resistant
These are the primal features that establish the superiority of Gurjan wood over the rest of the varieties.
As a matter of fact, the Indian market is flooded with products that claim to be of made of authentic Gurjan core and panel veneers but suffers when it comes to performance. This is so because the marketers often resort to dubious methods such as, replacing the core and panel layers with other wood species and passing the ply off as purely Gurjan made.
What can be termed as 100% pure Gurjan plywood is that in which the core, panel and face veneer is completely made from Gurjan wood. Even though it is visually very difficult to notice the difference between the original and the feigned, yet opting for products distributed by reputed and authorized brands like PEEL Ply, reduces the risk of being handed a forged product.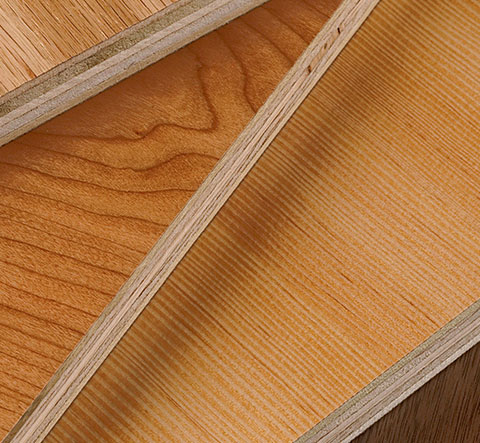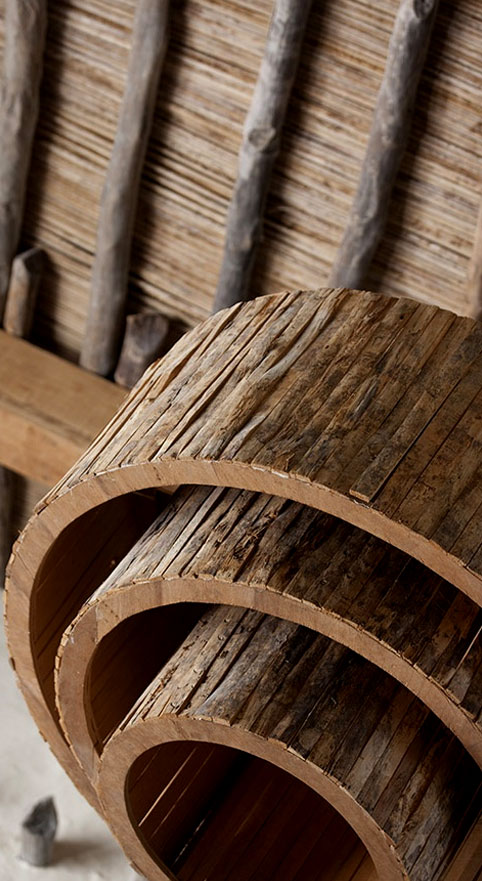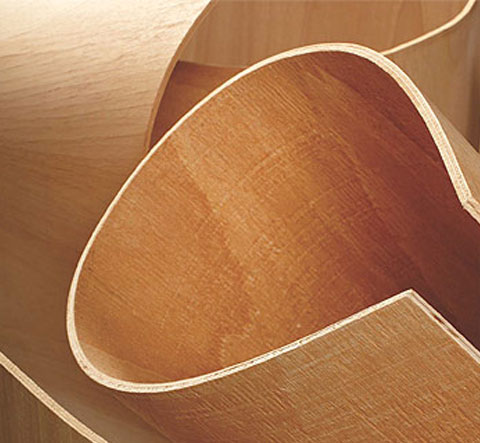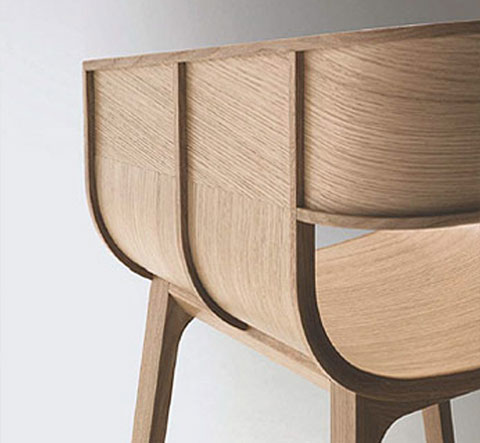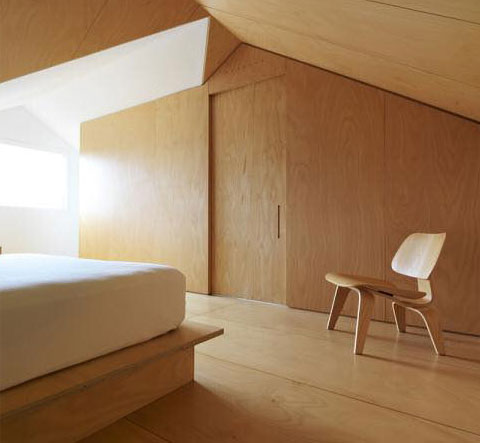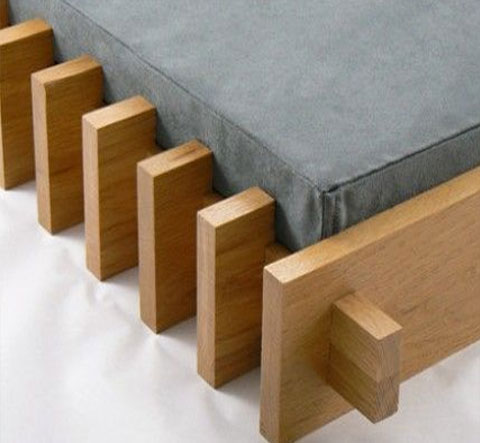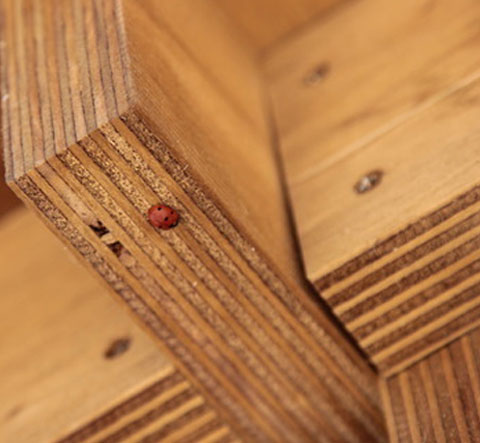 #342/8, Mysore Road,Opp Featherlite,
Bangalore - 560 026