July 9, 2018
The Different Grades of Plywood: A Primer
Being informed about the various grades of plywood available is useful for two reasons. One, the quality of a plywood is determined by its grade. Two, so are its potential applications or uses. With this in mind, we present to you a quick primer on the various grades of plywood commonly seen.
MR (Moisture Resistant) Grade Plywood
Also referred to by the name Commercial Plywood, MR grade plywood is the lowest grade of plywood available in the market.
BWR (Boiling Water Resistant) Grade Plywood
Of higher quality and more expensive than MR grade plywood, this type of plywood is waterproof.
Marine Grade Plywood (Marine Ply)
Marine ply is superior to MR grade plywood as well as BWR plywood in both quality and strength. It is the grade of choice for use in homes and offices. This grade of ply holds up well as material for the construction of kitchen cabinets and in other areas of homes and commercial spaces where the ply is likely to be exposed to moisture.
Flexible Grade Plywood
Used in the construction of furniture and decorative woodwork that have curved surfaces, flexible plywood is a type of plywood that can essentially be bent easily without resulting in the plywood breaking apart. With increasing thickness of the flexible plywood, the extent to which it can be bent decreases, that is, the bending radii increases.
FR (Fire Retardant) Grade Plywood
This grade of plywood is resistant to fire.
Industrial Grade Plywood
There are a number of grades that fall into this category. Phenolic Film-Faced Concrete Shuttering plywood and Structural Grade plywood are two of the more commonly seen ones.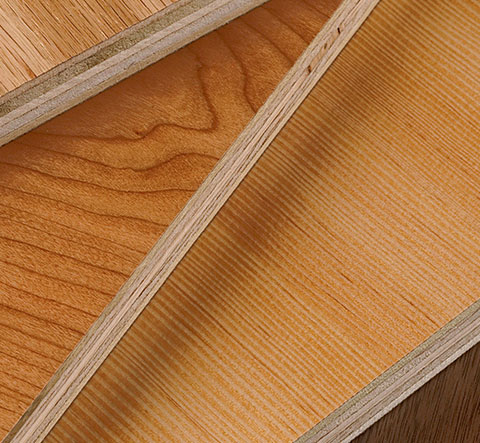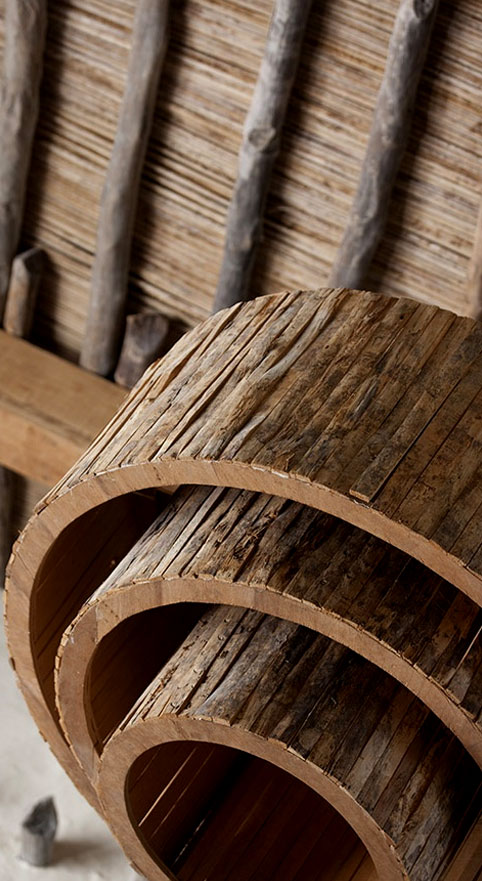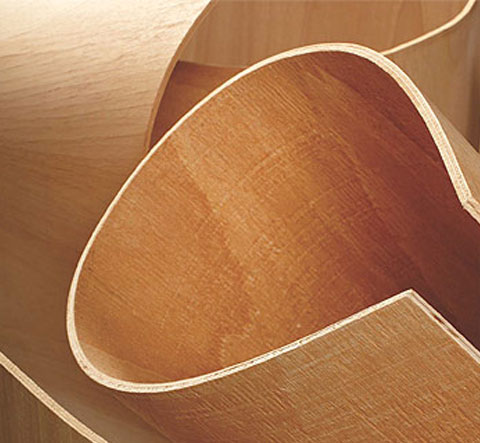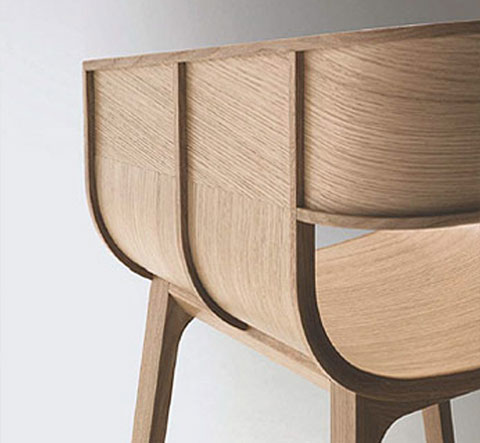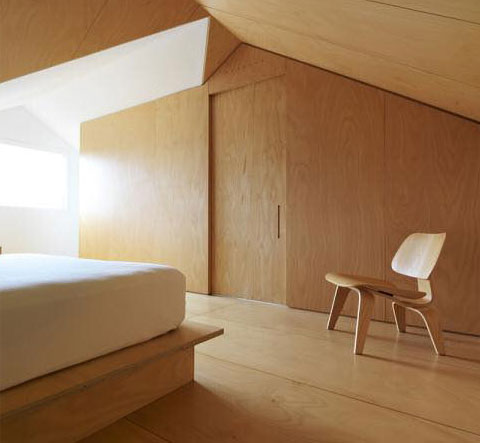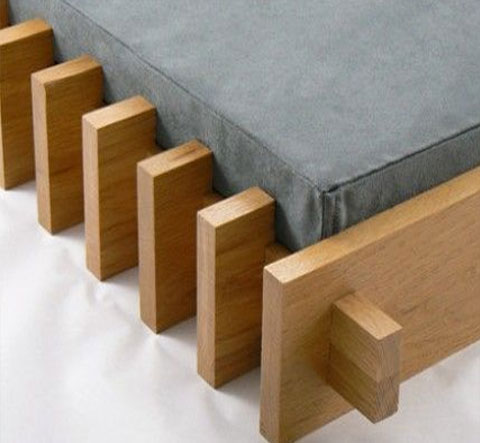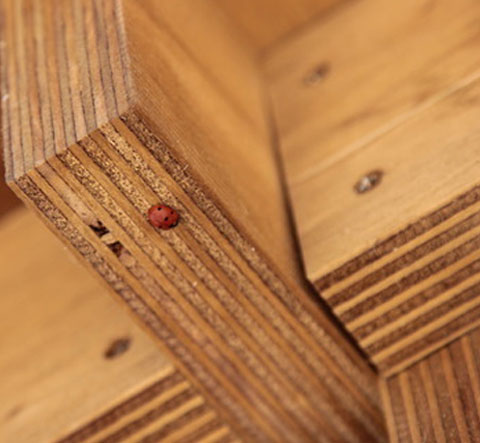 #342/8, Mysore Road,Opp Featherlite,
Bangalore - 560 026