July 10, 2018
The Essential Characteristics of Superior Plywood
How do you tell a superior plywood from an inferior one? This is a common query that homeowners have and the very question we have attempted to answer through this article.
At a glance
This section lays down the key characteristics of superior plywood which can be inferred in an instance, at your very first encounter with it.
Weight
It is safe to say that heavier a plywood, the higher its quality.
Bending Radius
Also, the higher the bending radius of plywood, that is, the lesser it bends, the higher its quality. Some amount of bending can be expected especially in case you're dealing with thin plywood sheets and also in highly humid environments. If the bending radius is low, that is, if it bends more, it is safe to infer that the quality of the manufacturing process or the quality of parent wood is less than the optimum level. Alternatively, the plywood could have been manufactured in a location with a significantly less humidity level as compared to the the one it is being checked in or bought from.
Edges
Now, have a look at the profile of the plywood, that is, its edges. Check to see if the core layers of the plywood appear as straight lines. This is to say, there shouldn't be any insignificant overlapping of the layers within the plywood or gaps in its core (commonly referred to as core gaps). A high level of overlapping or core gaps points to low quality and could lead to the plywood splitting easily. Whether they split when pressure is applied can be checked easily by hammering a nail into it. If it does indeed split, it is not advisable to opt for it.
Upon slicing plywood
Core lines
Get the seller to slice a piece of plywood you intend to buy and observe to see if the core lines which are visible outside are congruent also on the inside. Such congruence is a mark of the superior quality of the plywood in question.
Closer examination
Checks and tests
MR grade plywood, or Moisture Resistant grade plywood, is of a lower grade while WBP grade plywood is of a premium quality. The quality of WBP plywood can be ascertained by soaking it in boiling water for 72 hours.
It is also very useful to check if all the tests required by ISI standards have been performed on the plywood in question.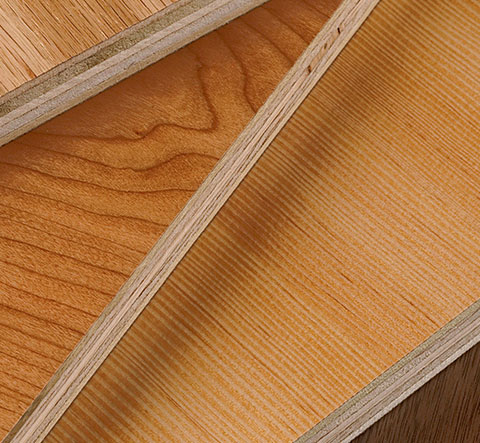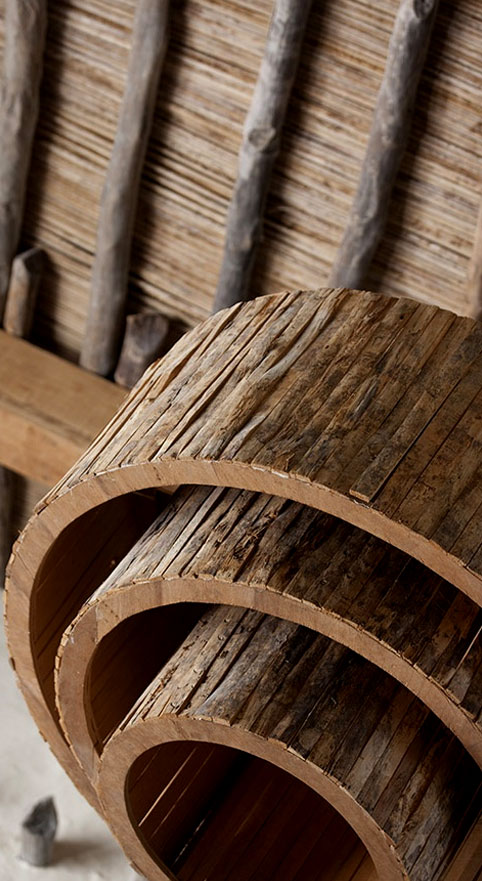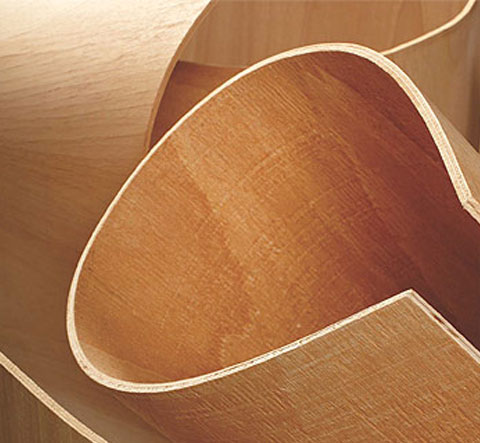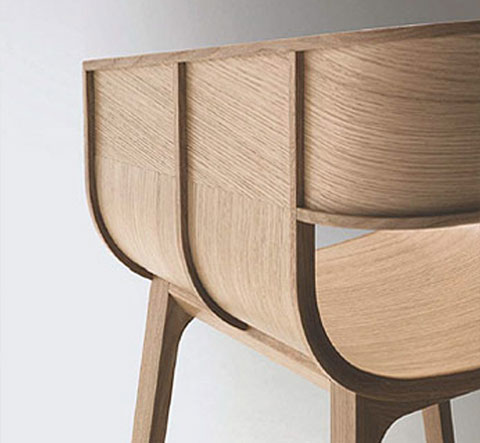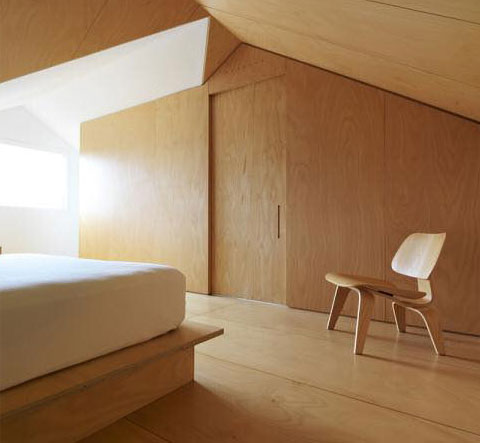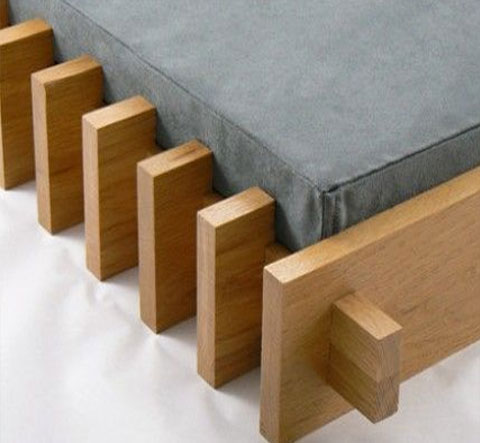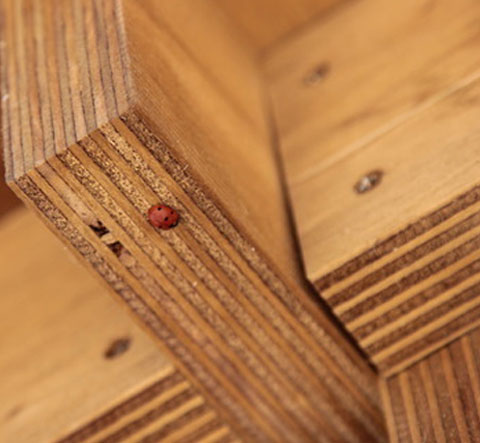 #342/8, Mysore Road,Opp Featherlite,
Bangalore - 560 026